Water Heater Installation, Maintenance & Repair
Geothermal, Tank & Tankless Water Heaters
When it's time to replace your old water heater or when you need professional repairs, contact the experts at Daniel's HVAC, LLC. We are here to help with all your hot water needs, offering repairs, replacements and basic maintenance for all major brands of water heaters. We also specialize in geothermal water heater equipment, and we can discuss this option with you if you are looking for ways to reduce your energy costs.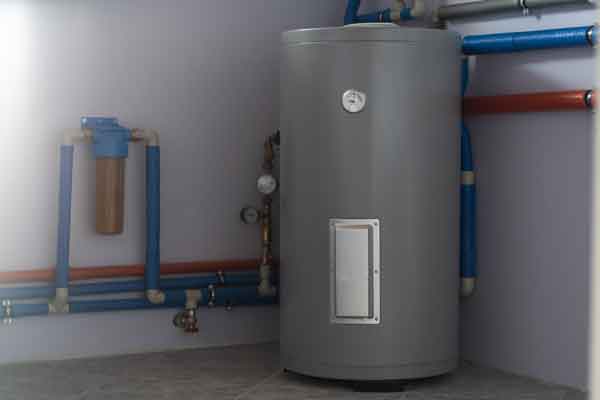 Signs Your Water Heater Needs Attention
A water heater won't last forever. In fact, on average, it will last 10 to 15 years. If you are experiencing a metallic taste, a lower-than-normal amount of hot water, rusty-colored water or unusual sounds coming from your water heater, then it's time to call a professional. Our water heater experts can quickly diagnose your water heater problem and make repairs or recommend an appropriately-sized replacement unit.
Our Water Heater Equipment Options
Geothermal Water Heaters
If you already have a geothermal heating and cooling system installed, or if you are considering adding one, you can enjoy the added benefit of using the system to provide hot water for your home using the same energy-efficient process.
Traditional Tank Water Heaters
The tank water heater provides a large volume of dependable, low-cost hot water. You can use propane, natural gas or electricity to power your water heater. This is the most common way to heat water in the United States.
Tankless Water Heaters
The tankless water heater offers the comfort and convenience of having a continuous supply of hot water on demand. Gas tankless water heater models are great as a hot water solution for homes with busy families, homes with luxury bathrooms and vacation homes.
Contact Us for Water Heater Repairs & Replacement
To schedule an appointment for water heater repair or to request a free estimate for replacement, call Daniel's HVAC, LLC, at (937) 544-5616. You can also send us a contact request form, and we will reach out as soon as possible to discuss your needs.