Read Our Reviews
To learn more about what it is like to be a customer of Daniel's HVAC, LLC, check out some of our latest reviews. If you would like to be our next happy customer, contact our local HVAC company for any air conditioner, heating system or water heater services.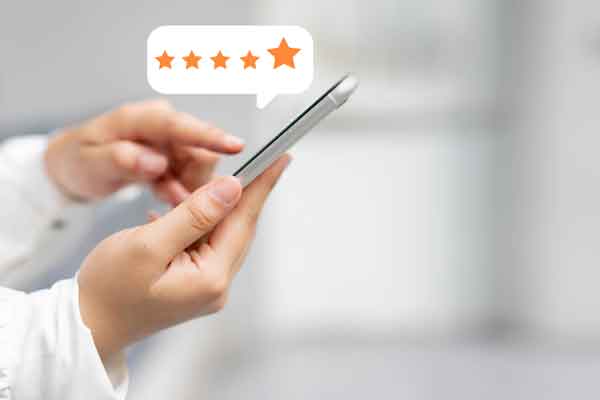 Average Review Rating
Average Rating: 5
Total Reviews: 3
List Of Reviews
By:
Debbie Willard
on
Daniel's HVAC, LLC
Calvin and his team did a wonderful job at our barndominium. They went above and beyond to make us happy. They are reasonable and dependable.
By:
Mandy Barker
on
Daniel's HVAC, LLC
Wonderful experience working with Calvin and his team to have our Geothermal installed. Highly recommend!
By:
Mary Malott
on
Daniel's HVAC, LLC
They were very professional. They fixed a new system that was installed wrong and caused my floor to fall in. The people who put it in refused to fix it but these guys were so nice and repaired it for us. It was very refreshing to find trustworthy people, there aren't very many of them out there today.