AC Installation, Maintenance & Repair
Daniel's HVAC, LLC, has a team of air conditioning and geothermal cooling technicians ready to tackle all your cooling needs. From installation and maintenance to repairs and replacements, we do it all. We service just about every brand of equipment on the market. Our HVAC company specializes in geothermal cooling, so if you are considering switching to a geothermal system, we can tell you everything you need to know to make an informed decision.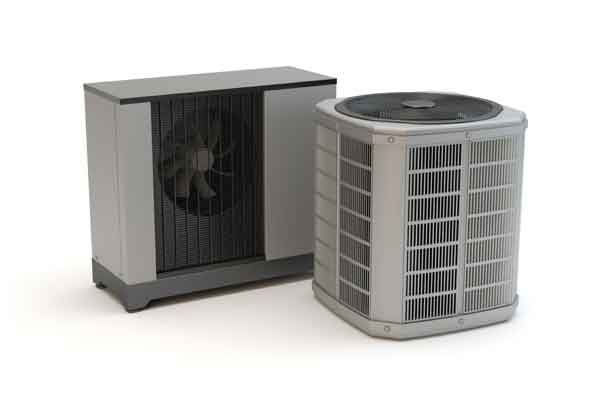 Types of Cooling Systems We Service
Geothermal Cooling Systems
A geothermal system uses heat pump technology to capture renewable energy from the ground and deliver both cooling and heating comfort to your home. Daniel's HVAC partners with WaterFurnace to provide high-quality geothermal heat pump systems, so that our customers can enjoy environmentally-friendly and cost-effective cooling and heating.
Geothermal heat pump systems are also eligible for tax credits and incentives from state and local sources, as well as from local utilities. Ask us for more information about incentives that are available in your area. Additionally, learn more about geothermal systems on our Blog.
Conventional Cooling Systems
Daniel's HVAC installs top-quality air conditioners and mini splits from some of the industry's best HVAC manufacturers, including Trane and Mitsubishi. We properly size your air conditioner by performing load calculations for your home's cooling needs.
Our HVAC technicians also deliver the expert air conditioning repair and maintenance services that are critical for ensuring your cooling system operates dependably and at optimal efficiency. Contact us whenever you need air conditioner repair, replacement or routine maintenance. We offer free estimates.
Contact Us Today for Expert AC Services
For air conditioning services, including geothermal cooling and AC system replacements, repairs and preventive maintenance, call Daniel's HVAC, LLC, at (937) 544-5616 or submit our online contact request form to have someone reach out to you to schedule an appointment.