The Best HVAC Services in Southern Ohio
Geothermal Heating & Cooling, HVAC & Water Heater Services
Daniel's HVAC, LLC, is a full-service HVAC contractor offering equipment installation, repairs and preventive maintenance for residential and light commercial heating, cooling and hot water systems. We service and repair all major brands of equipment, including air conditioning systems, furnaces, heat pumps and mini-splits, and we specialize in the installation and care of geothermal heating and cooling systems. For the best HVAC services and equipment in Southern Ohio, contact us.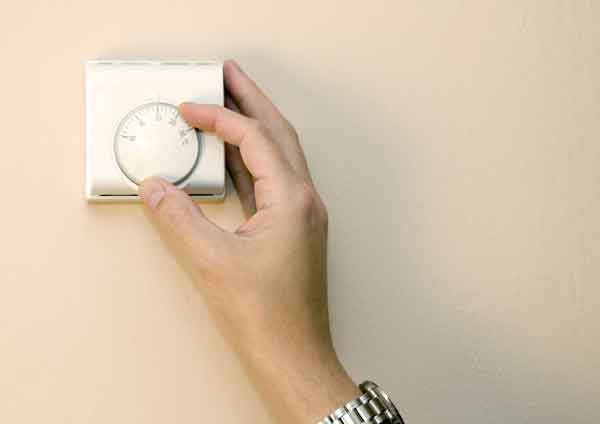 What Is Geothermal Heating & Cooling?
A geothermal heating and cooling system is a great way to heat and cool your home or business in an environmentally friendly way. A geothermal system extracts energy from the ground using a series of underground loops to deliver a method of heating and cooling that is up to 70% more efficient than conventional HVAC equipment. Learn more on our Blog.
Our HVAC Services
Air Conditioning
Our team of air conditioning technicians can take care of all your cooling needs. From new equipment installation to preventive maintenance and repairs, we have experience with all brands of air conditioners, heat pumps and mini-splits. We also specialize in WaterFurnace geothermal cooling systems.
Heating
We offer geothermal heating systems from WaterFurnace, and we repair, maintain and install all major brands of heating equipment, including furnaces, heat pumps and mini-splits. When your heating system stops working properly, you can count on us for professional installation and fast, efficient repairs.
Water Heaters
When you are ready to replace your old water heater, or when you need a repair, the technicians at Daniel's HVAC can help. We install and service geothermal water heaters, as well as all brands of traditional tank and tankless equipment. We also offer geothermal water heater options.
Schedule an Appointment Today!
To receive a free estimate for a geothermal heating and cooling system or to schedule HVAC services for your air conditioning, heating or hot water equipment, call Daniel's HVAC, LLC, at (937) 544-5616. You can also submit a contact request form and someone will respond to you right away.